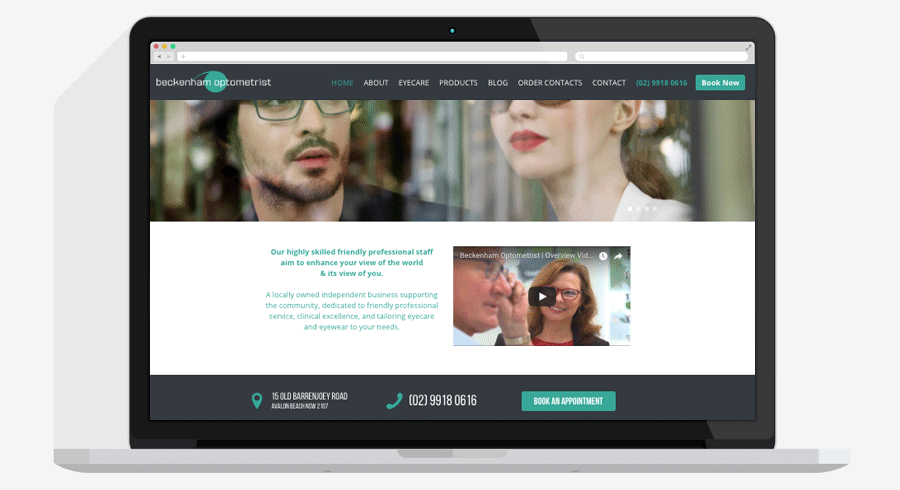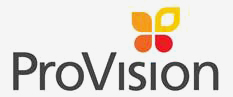 A Custom Designed Website
$6000 + GST
Mobile Responsive Design
Custom designed, editable WordPress website
6 unique page layouts included (Home, Team, Text, Text 2, Blog overview, Blog individual)
10 Pages – content uploaded and styled
SEO Search Engine Friendly
Ability to add more pages & functionality, at any stage
"Sticky" main menu – stays in view on scroll
Header space incorporating, social media links, contact details, book
All phone numbers "Click to Call"
Social Share on blog posts
Social Media Integration
Google Map Integration
MyHealth incorporation
Include video, images, PDFs, call to action buttons & so much more
Leading Brands – Logo Slider
Footer incorporating hours of operation, social media, contacts
Private Website Training Session
Each site is unique, so each is quoted separately.
Each quote is based on the number of different page layouts required, the amount of content to be uploaded & the site functionality requirements. The above, however, represents a typical site.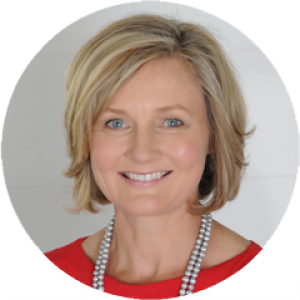 Intervision Design have done a fabulous job advising on the design and implementation of our new website. Their technical advice and fresh approach have enabled the production of a website that reflects our optometry practice, making our new site feel like another door into the practice. I can't recommend them more highly for their skills and perseverance in achieving the best results.
- Rowena Beckenham