Here are a few of our favourite tools which help us business-wise everyday.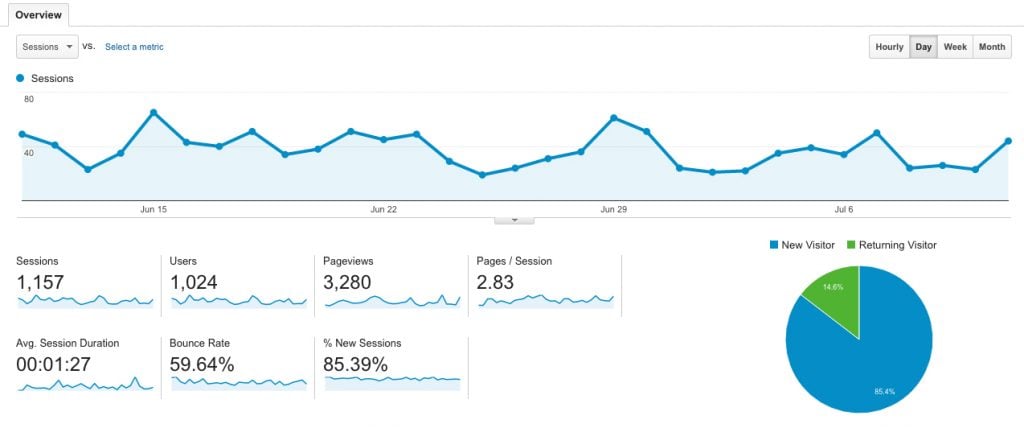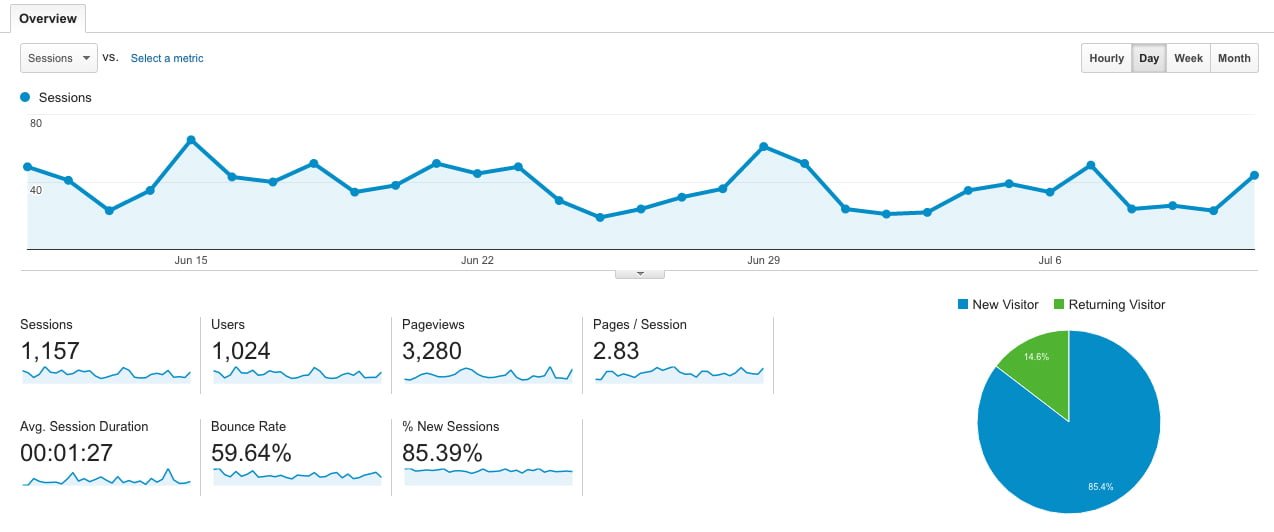 Google Analytics is an essential digital marketing tool for small business. It will give you invaluable data which you can use to improve all aspects of your online marketing and what is more – it is FREE!.
If you have a website with Intervision, we will have set up your Google Analytics account and incorporated your Google Analytics code into your site. All you now need to do is login and check it regularly to get insights.
Google Analytics can be accessed by clicking here, all that you need to get started is a Google Account and access to the backend of your website. If you want tips on how to read your Google Analytics report – click here.
DropBox has been around for a while now and is one of our favourite tools, allowing us to easily digitally store and share documents, photos, and videos. Dropbox "just works". If you need to store or sync files in the cloud, then use Dropbox.


Nothing is more painful than seeing a never ending URL full of percentage signs, exclamation marks and more. Along comes bitly.
Bitly allows you to easily optimise and shorten your URL, making it look better, improving click through rates and allowing you to track performance. Bitly can also help with your marketing.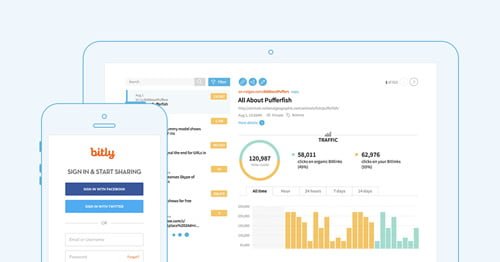 Hootsuite is the most widely used platform for managing social media. Running a small business means time may not be on your side, but using  Hootsuite allows you to easily manage all your accounts on different social networks from one dashboard. A definite time saver!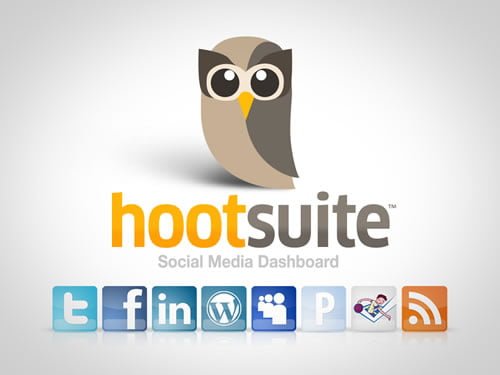 Google My Business is your free listing on Google, with your opening hours, your phone number and directions on Google Search and Maps. Login with your google account and create your listing (follow the prompts step by step) and then Google will verify your listing by either phoning you or sending you a postcard with a code to insert. All pretty easy and essential for any small business.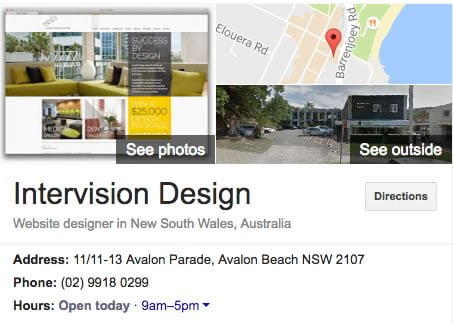 If you would like Intervision to set up & design you a website, an email newsletter or even setup google analytics for you – talk to us today.