Blogging is one of the key elements of a successful website. As a business you know you need a business blog but you don't know where to start.
You have probably heard that blogging is essential for successful marketing, that it helps your ranking in search engines and it allows you to promote your business on social media and establish you as an expert in your field. So how can you get started?? GET INSPIRED by following our step by step guide.
1. WRITE FOR YOUR AUDIENCE
You need to pitch your information just right – giving your audience information that they really want or need to hear.
2. SELECT A TOPIC
Pick a topic – think about your clients' fears, desires and frustrations.
For example, if you had an sailing company your list might include everything from sailing courses and boat repairs, to Sydney's best sailing spots and even perfect food for days out on your boat.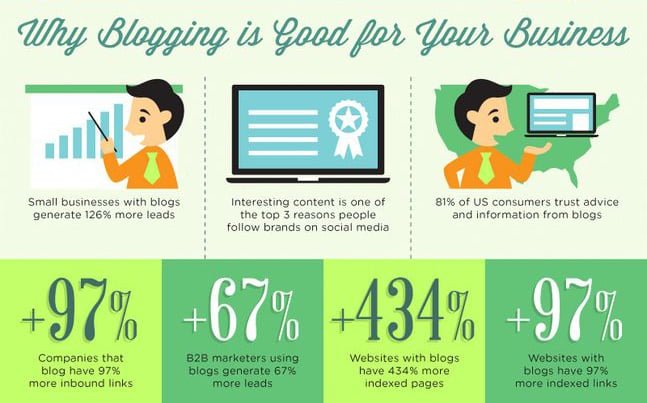 Source: http://johneengle.com/
3. COME UP WITH A TITLE
Neil Patel from Quick Sprout – who is the master of blogging gives these rules for your title:
Keep your headline to 6 words and under 65 characters (ideally)
Use interesting adjectives within it
Integrate negative words as they tap into insecurities
Make your headlines personalized
When possible, use numbers and data
Your title should be catchy and will be will affected by "angle" of your blog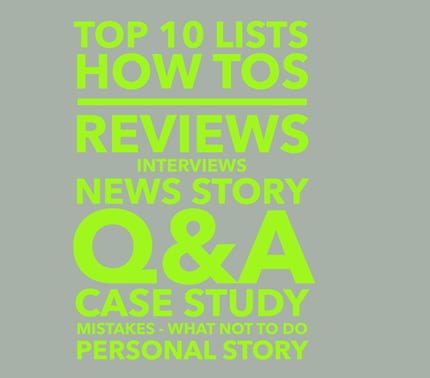 4. WRITE AN INTRO
Now you have a topic and title – it is time to start writing.
Start with the intro and make it captivating – grab the readers attention by telling a story or joke or including a great fact.
Then define the purpose of your blog post and why/how it will solve their problem or improve their life.
Give them a reason to keep reading.
5. CONTENT & IMAGES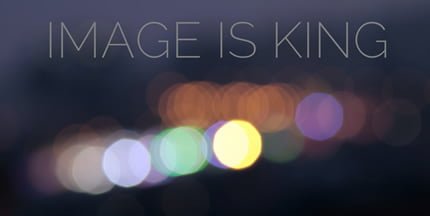 Organise your content under headings and sub-headings, and write short paragraphs. Make your content scannable.
Keep writing, bear in mind your target keywords and don't be paralysed by perfection, you can always go back and rewrite sections.
It is good to add relevant and good images – optimise them by writing in the alt tag a good description bearing in mind your keywords you would like to target.

6. ADD A CALL TO ACTION
At the end of a blog post it is a good idea to add a call to action – something you would like the reader to do next.
Check out some examples of good Call to Actions to get you started.
7. PROOF READ
Go back and read your post – making sure it makes sense and there are no mistakes.
Then post!
8. WHAT TO DO NEXT??
After posting on your own website – what should you do next? Here's how to maximise your blog post.
Social Media
Post it on your Facebook page
Create & post a graphic designed for Google+
Pin that graphic to Pinterest (best size is 735 x 1200)
Create a graphic for Instagram & share key points from your blog post
Share your post on Linkedin – plus become a member of relevant groups and post it there as well.
Other Ideas
Video – you could always create a short "how-to" video around the key tips in your post. Add that to YouTube.
Check out other Blogger Communities & maybe even guest post.
Comment – comment on other blogs in your subject area – in that way you will establish yourself as an expert.
Send out a newsletter based around your post.
BLOGS FOR INSPIRATION FROM HUBSPOT